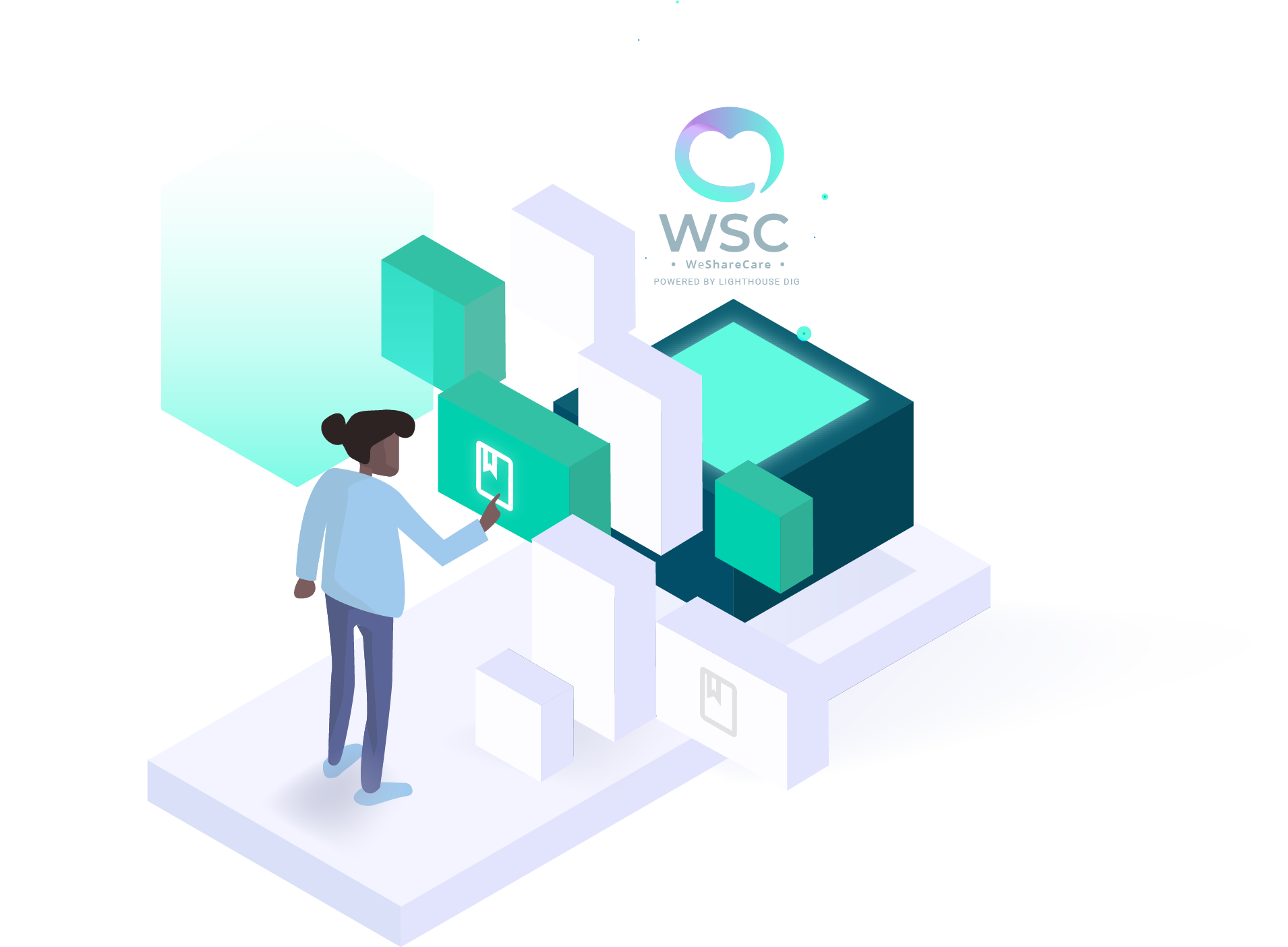 What is WeShareCare?
WeShareCare is the continuity care platform based on cutting-edge AI technology. You will have a conversation with a real caregiver in real-time, where you can enjoy the integrated technologies to improve your well-being status.
For users, caregivers, for everyone

User
Increase safety
Follow up 24/7
Medication adjustment
Feeling safe and support
Avoid contagiously
Reduce mobility costs
Reduce time in attending appointments
Confidential & safe information

Caregiver
Daily update of the patient wellbeing status
Access to the patient data
Manage the adjustment of the medication
The safer situation for the clinics
Save money on infrastructure
Differentiation from other hospitals
Avoid collapse in the urgency services
Avoid unnecessary appointments
Improving your quality of life

24/7 online conversation services

365 days available

Worldwide coverage
People say
[rt-testimonial id="32" title="Testimonials"]

WeShareCare supports the Sustainable Development Goals through a business model that promotes wellbeing, economic growth, and actions that drive a responsible consumption model.